HICHIFUKU BREWING CO.,LTD
七福醸造株式会社
Address

2-7 YAMAGAMICYOU HEKINAN-City AICHI-Prefecture.447-0869.JAPAN

URL
Contact
number

+81-566-92-5213

Mail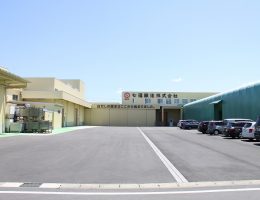 The one and only brewery manufacturer that manufactures white soy sauce with JAS organic certification. We created white soup stock by adding Japanese soup stock to white soy sauce. As the originator of white soup stock, we are committed to using the finest raw materials and manufacturing methods.
Products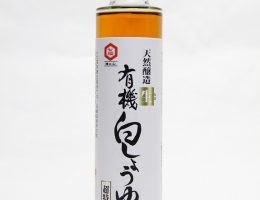 Our white soy sauce produced with organic wheat flour, organic soybean and sun-dried salt is the only one in Japan that is certified as organic. Even without being heated up, you may smell the rich flavour coming from the sauce. You may use it directly in all sorts of cooking.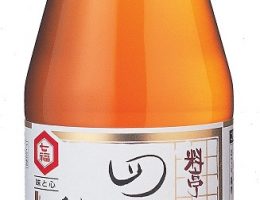 A product produced by Shichifuku Brewery, the originator of white soup stock. Japanese soup stock (bonito, dried shiitake mushrooms, kelp) is added to organic white soy sauce. You may make your own authentic Japanese style soup simply by adding hot water to this white soup stock.