KANENAKA CO.,LTD.
株式会社 カネナカ
Address

57 shinuzen nishimeiji muro-cho Toyohashi Aichi 441-8087 JAPAN

URL
Contact
number

+81-532-34-0730

Mail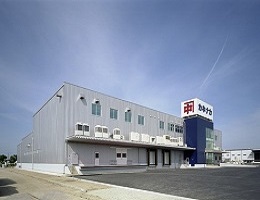 Using eel cultured in Aichi Prefecture as raw material. Raw material is purchased directly from trustable wholesaler and simple residual inspection certificate is checked at the time of delivery. Finally, eels are processed in a factory where the Food Hygiene Management System HACCP is acquired.
Products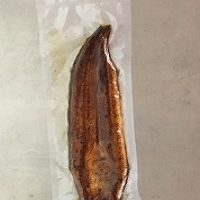 Eel from Aichi Prefecture. Sauce used is without any additives including chemical seasoning, colouring agent and preservatives. Compared with our NB products, we cut 40% of both salt and sugar and grill deliciously using Japanese sake.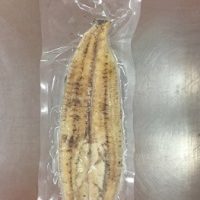 Eel from Aichi Prefecture is used. Each and every piece is carefully grilled. It is delicious enough to just serve it as it is, but you may also use it as an ingredient in other original dishes of your own, even cuisine styles from other countries are suitable.